Items in need currently are:
Large blankets approx 1.2m x 1.5m are in demand currently, particular in colours that would suit male or females. Rainbow blankets are always a huge hit! If you would rather work on a small project, we are happy to accept squares that are either 15cm x 15cm or 20cm x 20cm and are 8 ply or equal. Please check out our smaller projects below if you would like to be a little more creative. 🙂
Small Amigurumi
During Covid testing these little cuties are given to children to assist with keeping them calm, distracted and smiling during an invasive procedure.
Octopi
Footy Team Coloured Rugs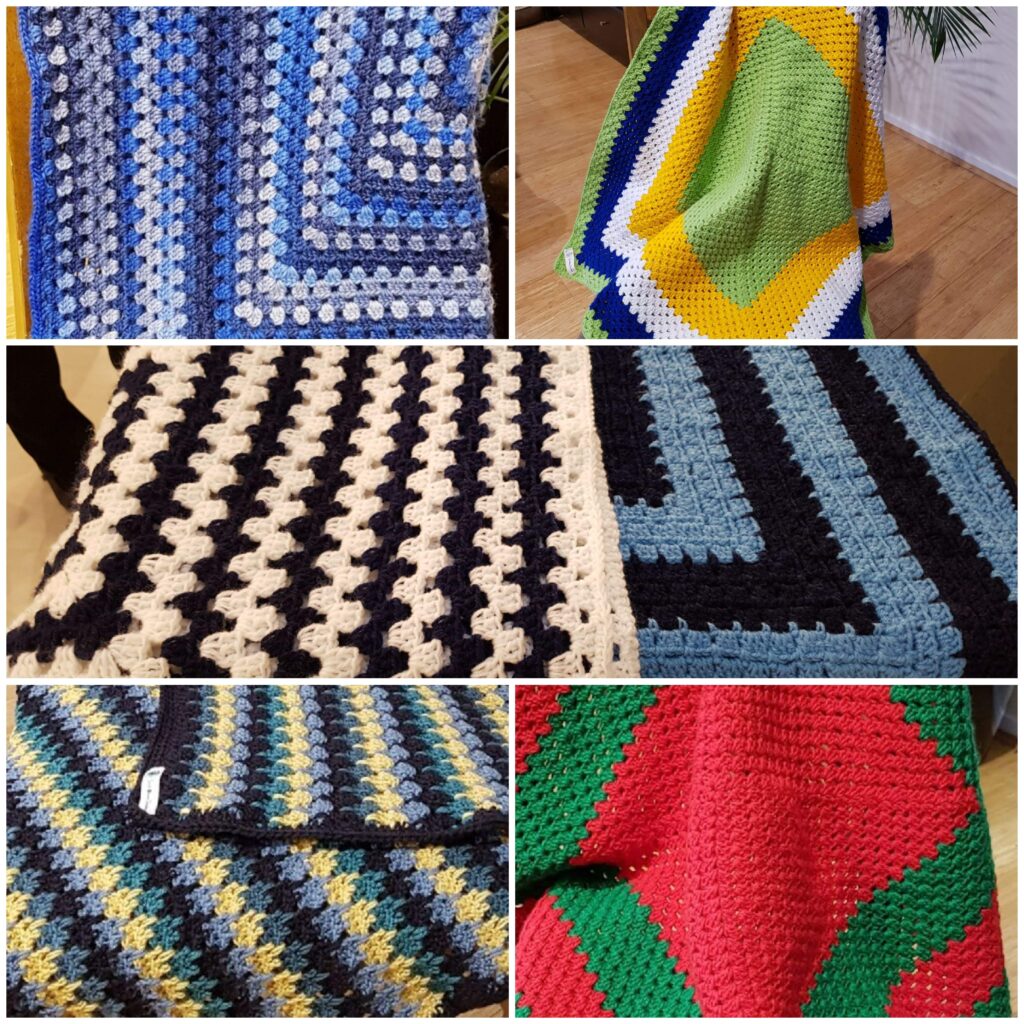 Goodie Dolls
Gogsters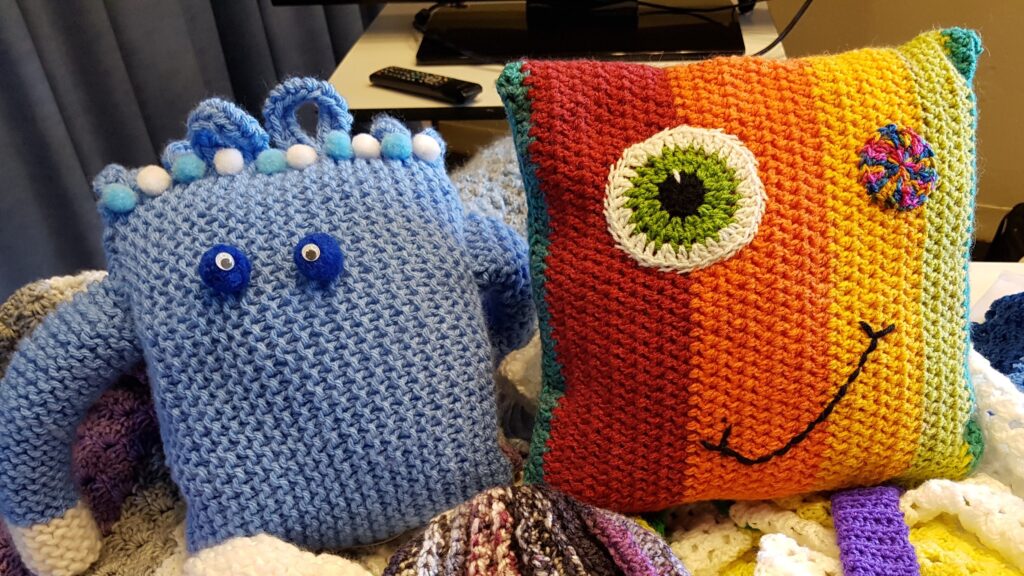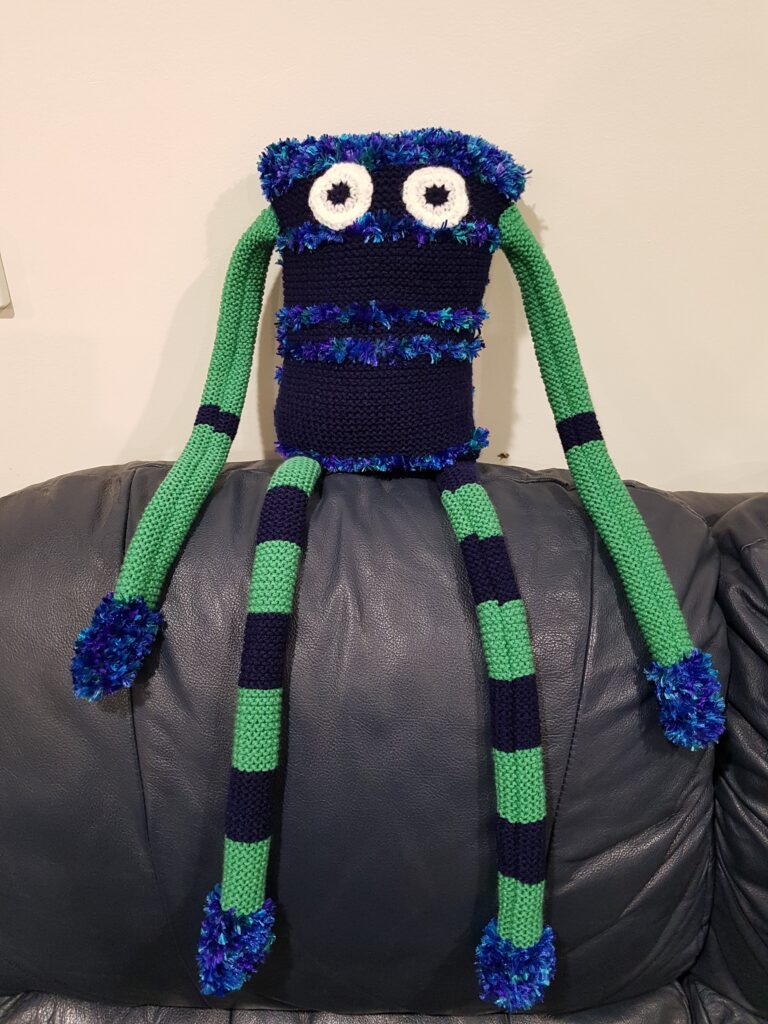 Shawls and Scarves